Exciting features of iScuela
Check out some of the most exciting features of iScuela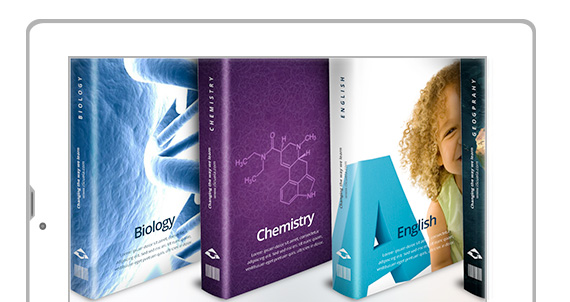 About iScuela
iScuela is the world's first, comprehensive educative platform which has extensive topics with highly rich multimedia content, available on handheld devices. iScuela focusses on delivering content in the best way it can consumed. Engaging interactive modules, 3D videos, high quality, information rich images and crisp content makes iScuela a complete learning platform which encourages effective self learning and self evaluation. We have innovated new methods to deliver the content, all these methods need the child's involvement which helps in keeping in-check their attention and focus levels.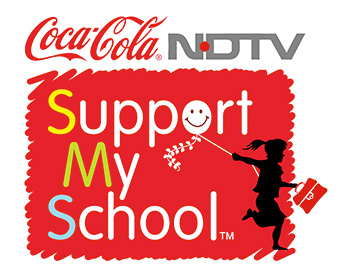 Support My School
'Support My School' is a public private partnership to empower underprivileged sections of society by providing the necessary water and sanitation facilities along with the basic infrastructure required in any school. 'Support My School' has been instrumental in focusing public attention on the state of affairs in rural schools inIndia. The campaign has raised over INR 50 million through a media-led fund raising campaign, and this money is being used to transform over 100 schools across India into model schools with clean and separate toilets for boys and girls. Other basic amenities such as playgrounds, sports facilities, and, above all, clean and sustainable sources of drinking water, have also been provided. Together with Coca Cola and NDTV we look to, in phases, scale our contribution to the campaign to all the schools that have been adopted under this campaign.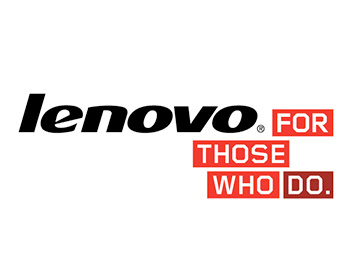 Lenovo India
Lenovo has become the Hardware Partner for iScuela to deliver tablet pcs to schools in Punjab undertaken as the first phase of the project. Lenovo is providing us fantastic support to not only meet our hardware needs but also giving us valuable insights to keep the project sustainable and scalable.