Exciting features of iScuela
Check out some of the most exciting features of iScuela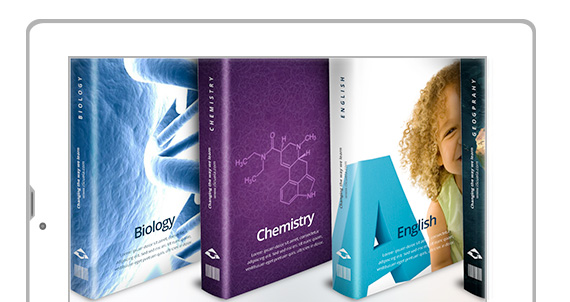 About iScuela
iScuela is the world's first, comprehensive educative platform which has extensive topics with highly rich multimedia content, available on handheld devices. iScuela focusses on delivering content in the best way it can consumed. Engaging interactive modules, 3D videos, high quality, information rich images and crisp content makes iScuela a complete learning platform which encourages effective self learning and self evaluation. We have innovated new methods to deliver the content, all these methods need the child's involvement which helps in keeping in-check their attention and focus levels.
Objective
The ultimate aim of this product is to make these children, ready for, what now is being referred to as the 4th Industrial revolution. A revolution which will reward intellect more than labour due to ever increasing automation.
Our Features
Our Solution, iScuela is a unique, "click only", interactive and localised content delivery platform. At the heart of the platform lies our innovative iScuela engine which has the following features :
Click & Tap Only
We have designed the entire platform in a way that all its features can be used by pointing and clicking with a mouse on a PC or laptop or simply tapping on your smart devices. This ensures easy and fast adoption and little or no technical training.
Online/Offline approach
The engine employs Online/Offline to address the lack of internet connectivity in rural and semi urban areas. The students and teachers can choose a topic they want to study and the selected topic is downloaded whenever the platform detects connectivity and is available for the user with full experience in an offline mode thereafter.
High Level of Interactivity
Simple content such as text and images can be converted into interactive content using the engine. For example, we can take set of images and make a 3d experience which the student can touch and rotate and interact with, example human heart. Another example is that images and text can be laid to create a match the following exercise for the students for instance, have animal fur images on one side and jumbled answers on the other, the student can be asked to drag and drop them correctly.
Multi Lingual
The engine supports multiple languages for the same content. Although people argue that there is a lot of content available on the internet, but we can claim that in India almost all the products developed in the category are in English and cater to only the private school students in the upper end of the economic spectrum. We have to deliver learning in the localised languages while also encouraging english language learning.
User Analysis
We have developed an inbuilt user analysis capability which will give all the stake holders in-depth know how of the adoption and the impact of the platform and content.
Content Pipeline
We did not want this platform to be used only for curriculum, hence we created functionality which allows stakeholders to send content which has social impact and can cause behavioural changes in the students. For example the platform is now going to be used to send messages for the Swachch Bharat Campaign (India's Cleanliness Drive)