Make a Difference
Be part of changing a child's future by giving them a gift of quality education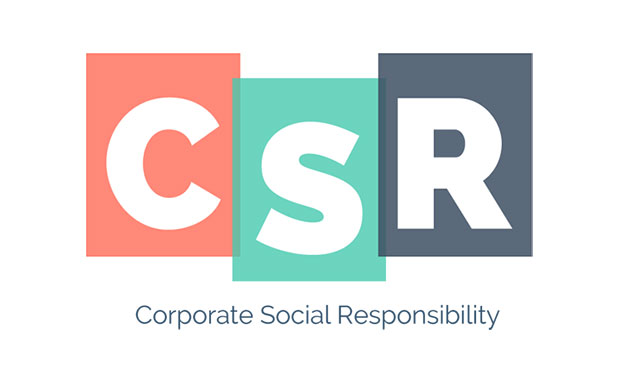 How you can help?
As a part of your CSR initiative, you can sponsor Low cost Tablet PCs to schools adopted under this support my school campaign or any other school of your choice. We can also assist you in finding a deserving school selected on parameters laid down by you. Once the school/s is/are identified, with your sponsorship we go on the ground and get iScuela implemented in the school. We follow the implementation with Teacher training programs, Regular documentation of student progress, Pre & Post assessments to demonstrate measurable impact due to the project. Comprehensive annual report. Professionally shot Video to summarise on-ground work This project can also be undertaken by adopting a village and identifying deserving children, who can reap benefits of the program.
---
Our Projects
Bridging the digital divide across India.
One of the objectives of creating iScuela was to bridge digital divide and use technology to spread high quality education to even the remotest parts of the country. This mission has gotten of to a great start with Espranza partnering with Coca Cola and NDTV to join "Support My School" Campaign. Our team will be involved on the ground, with iScuela being distributed on various delivery mediums to improve learning levels. This will help students, lay foundations for their better tomorrow. We would be taking up schools in phases with the mission of scaling this project to all the 600 schools adopted under this campaign. We would like to encourage all to give their support in helping us achieve this goal. Please feel free to contact us to discuss possibilities of collaboration for this project.